It's here, it's here! I finally made it to 1,000 followers. I'm so excited! I wanted to have a small huge celebration. So big it would take an entire week to celebrate! Each day will includes spectacular new games, $1 Deals & freebie steals, and much, much more! You can find out more with in my 1,000 Follower Spectacular Invitation.
Let's begin with the Gift Card giveaway of the Day! Today, you can win a $25 gift card to Starbucks. Although I don't drink coffee, I love their Vanilla Bean Frappuccino. Mmmmm. Just thinking about it make me wanna get one!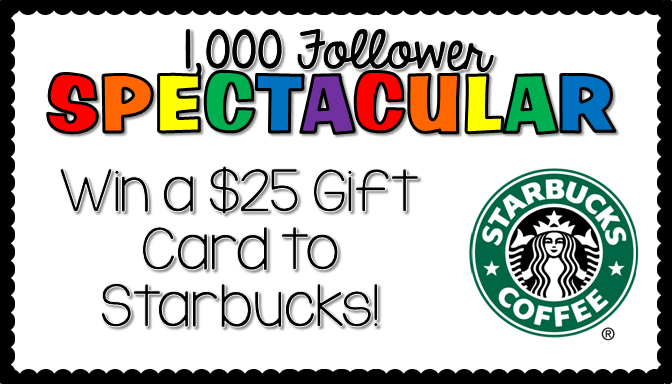 Today's $1 Deal is for 2nd grade teachers. 2nd grade holds a special place in my heart. It was the grade I taught before I had to leave to classroom and I miss it so much. One topic I loved doing with them was measuring. Hence, this game was born!
In this "Find the Star" game, students answer 25 questions to find stars hidden behind 25 blocks. There are 7 stars to find and students have to answer questions correctly to be able to choose a square.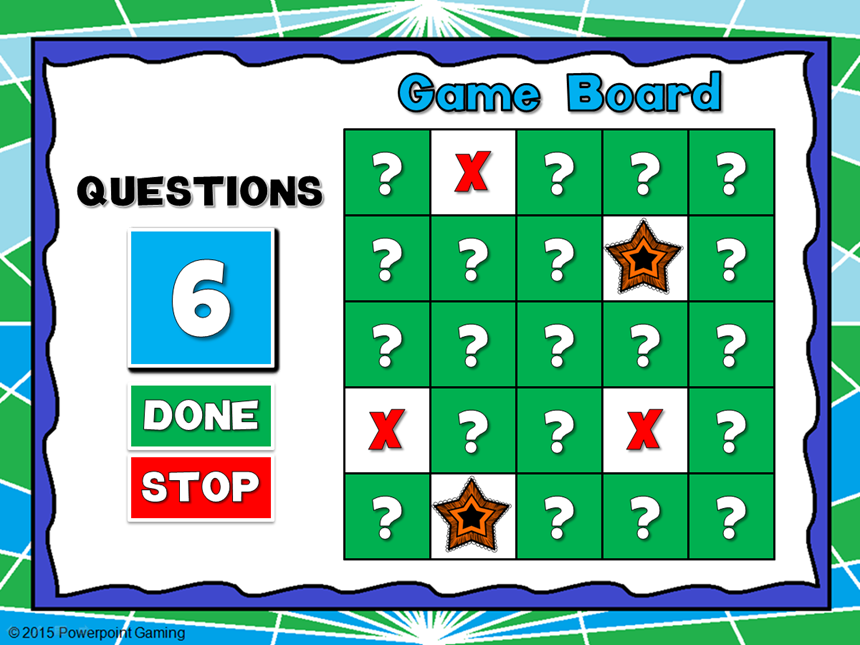 When it comes to measuring, the first thing comes to mind is tools. Students are measuring different lengths of nails. Sizes range from 1 inch to 12 inches.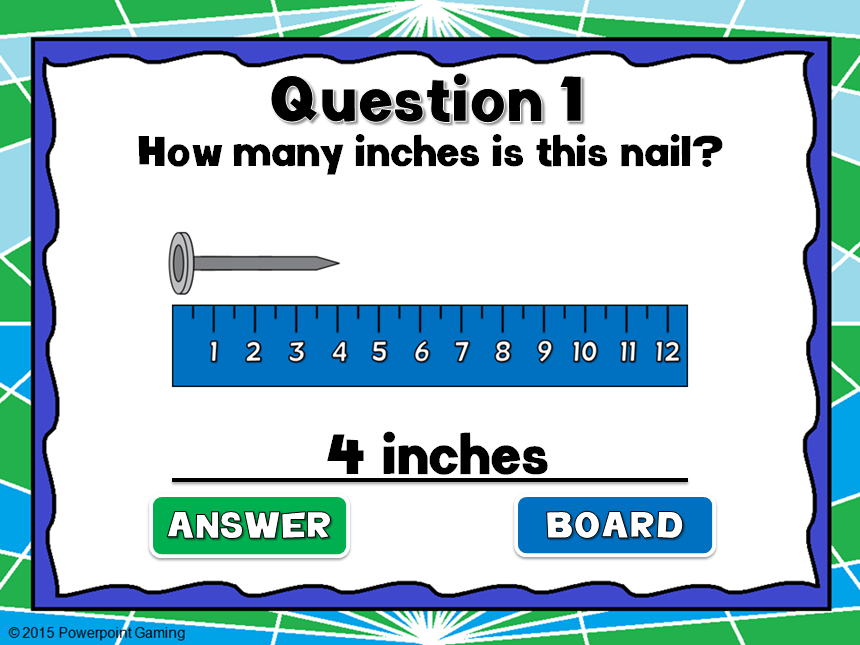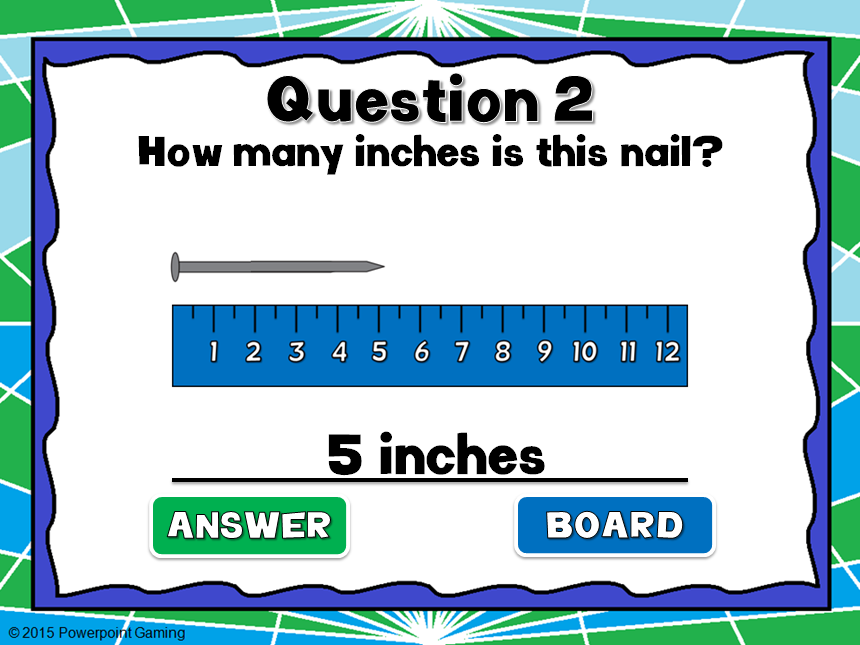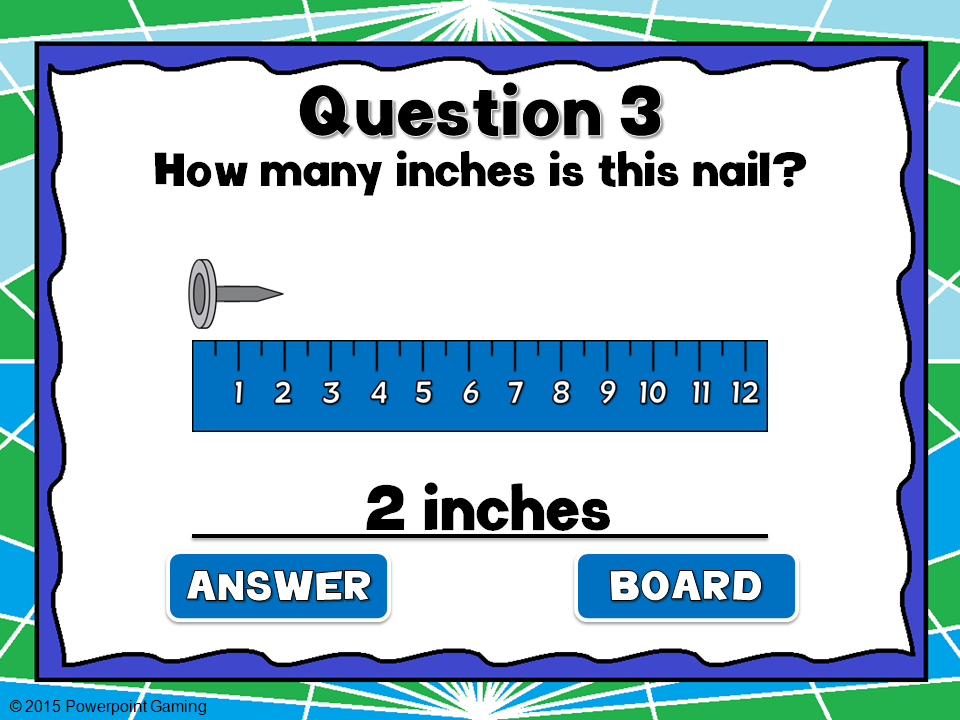 For anyone who uses the Metric system, let me know and I will make a Centimeters version for you.
Get on sale all this week for $1.
Today's freebie is about compound words. A new topic to try. My 2nd graders loved playing puzzles games with compound words and since my "Who Am I" Community Helpers game is a big hit, I thought I'd try it with compound words.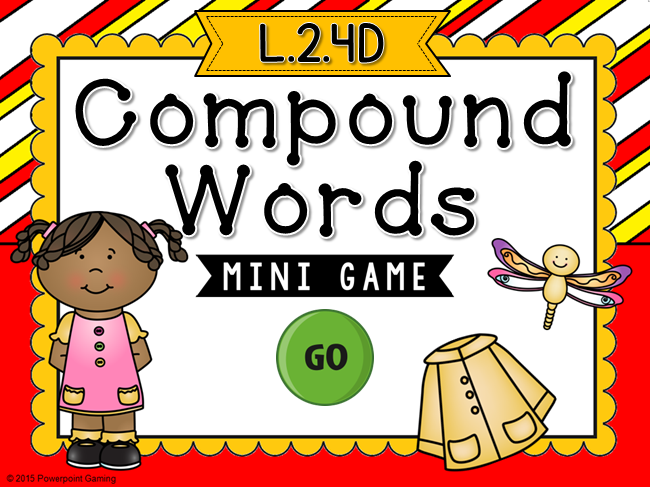 In this game, students are given 3 clues to an object that is a compound word. Some words are easy while others are a little tricky. This will be a great game fore review or circle time.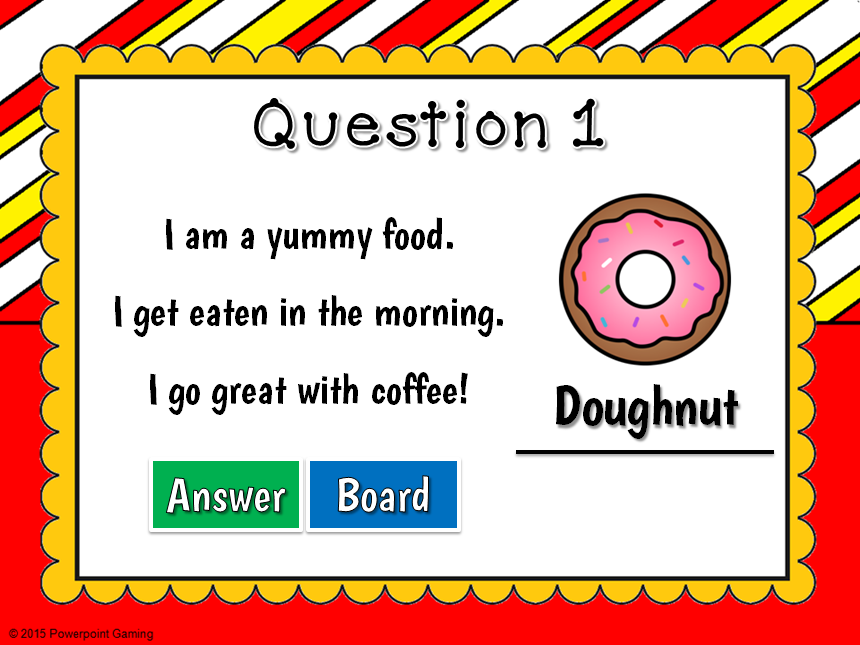 If you'd like me to make a full game for this, let me know.
You can get
this game for free
all this week.
That's all for today. Be sure to stop by
my Facebook page
for some flash freebies starting at/around 5 pm EST. Click "Get Notifications" so you'll know when they start!