I'm happy to share with you some great items to pick up from my TPT store as well as a few things I know I will be grabbing from some other sellers during the site wide TPT Sale. With only a limited time frame of 2 days, it's time to grab them and grab them quickly!


This license entitles you to all the powerpoint games I have ever made! It also grants you access to any and all games that I make in the future. I've already made over 200 games for grades K through 6th. Though they are mostly math games, I plan to largely expand to reading, writing, science, and social studies this year. This would grant you access to those games and more for the rest of your life.

If you're not so sure and you want something a little smaller you can purchase a yearly license (which guarantees at least 25 games).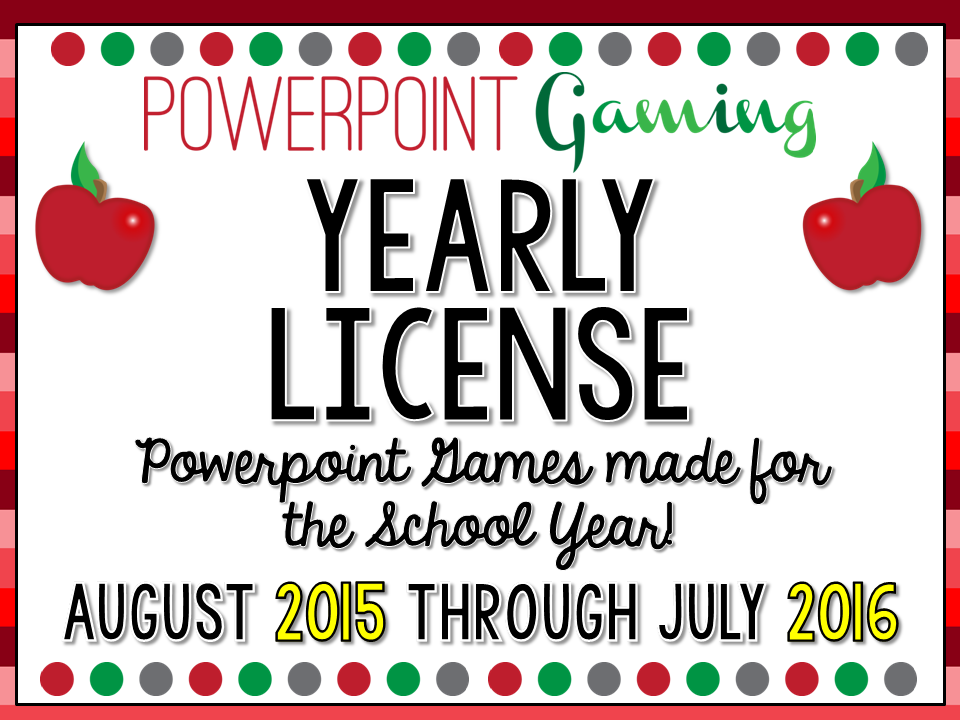 Next up, I would get this Beginning Sounds Bundle. This bundle comes with 4 games. Your students will love playing theses games with you or by themselves as a phonics/literacy center.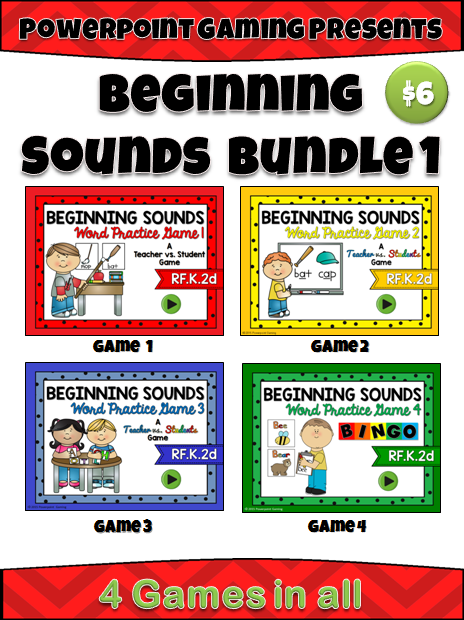 There are 4 games in this bundle. Each games asks for a beginning sound that matches a picture, but each in a different way. The first game displays the entire word, except for the first letter. The second game asks you to match the picture with 3 letter choices. The third game asks you to match letter sound to 3 pictures (opposite of the second). The last game is a bingo game. Students match the picture with the letter sound on their bingo cards. There are 30+ bingo cards, call sheets and cards, and includes a blank card to create your own game.

Each game can be purchased separately, but you can save more when you purchase the bundle. Great to use throughout the entire school year.

Lastly, you need to prepare before the first day of school so I would buy this Editable Open House Presentation.


Ah, open house. A time for teachers to meet their students and parents. A time for parents and students to meet the teacher. A time to get a quick glance at the classroom and get through all that beginning of the year paperwork! You can easy through that transition with the powerpoint presentation.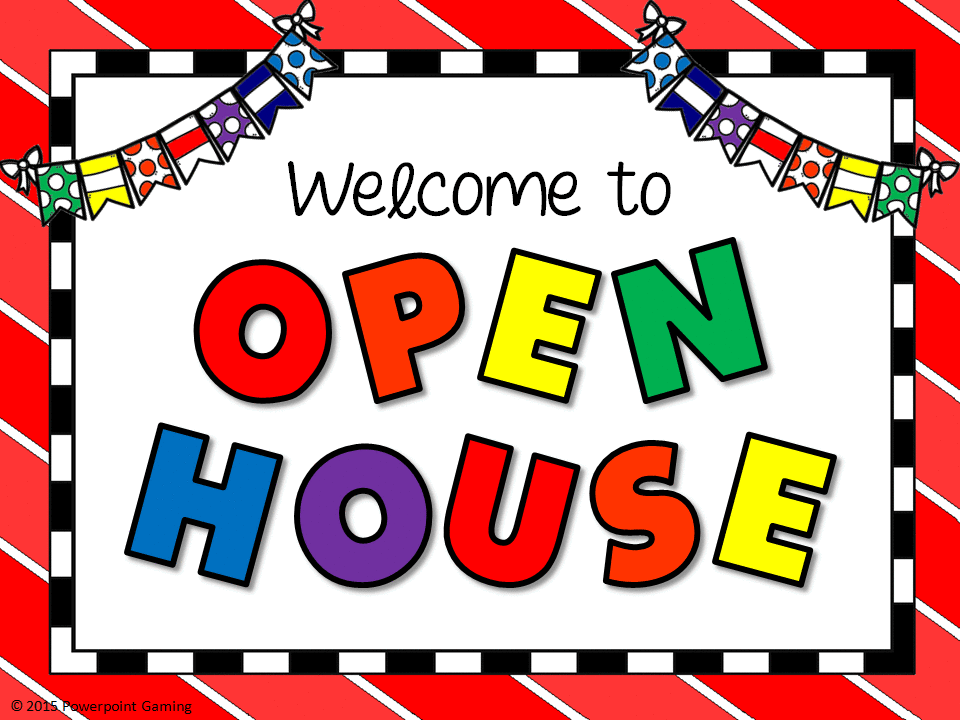 This 15 slide presentation shows your students and parents information about your classroom. Includes slides about classroom rules, schedule, school supplies, homework policy, behavior plans and more. Best of all, it's editable so you can change the fonts and colors. A great start to the school year for only $2.00.


There are definitely a few stores I will be stopping by during the TPT Sale. Most of it will be clip and fonts, but I'll be grabbing a few bundles here and there.

I'll definitely by stopping by Whimsy Clips' store. I love her clip art, especially for ELA. They are so clear and easy to read orsee.


I'll also be purchasing some more font licenses from KG Fonts. I love her fonts so much. I try my hardest to buy font licenses from her during a sale. That's when her license drops down to about $4 and since I buy $20 worth, I can get 5 fonts instead of 4 fonts during a sale.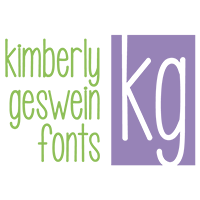 These are in my shopping cart. What's in yours?