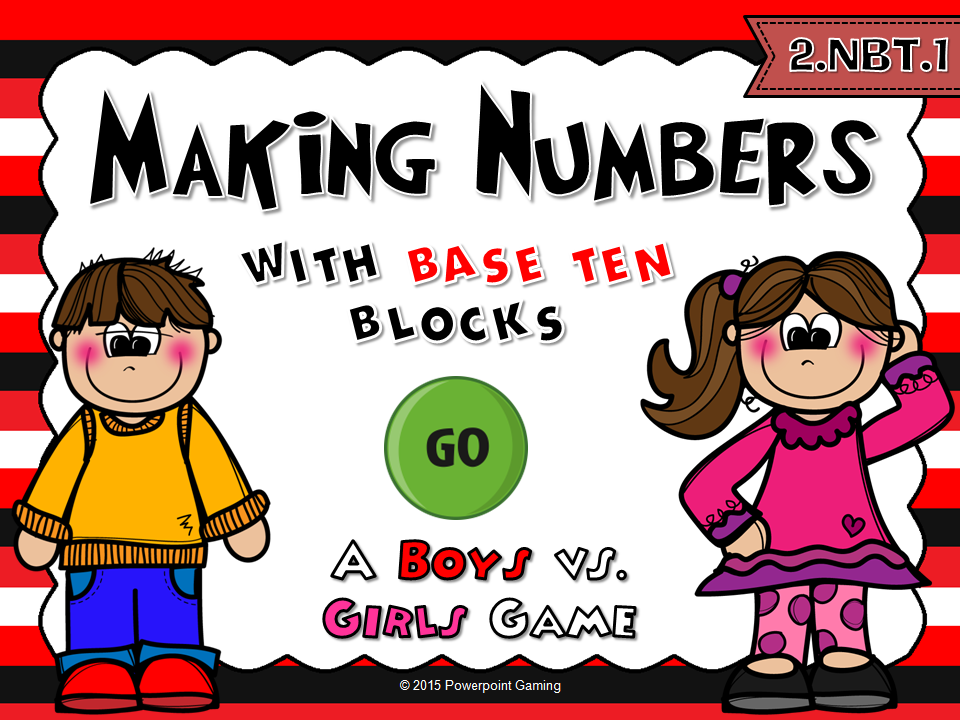 Working with place value can be loads of fun, especially if your students play against one another.
In this game, boys play against girls as they making numbers using Base Ten Blocks. There's even a type-in scoreboard for you to keep track of the score. The scoreboard can be used in slideshow mode.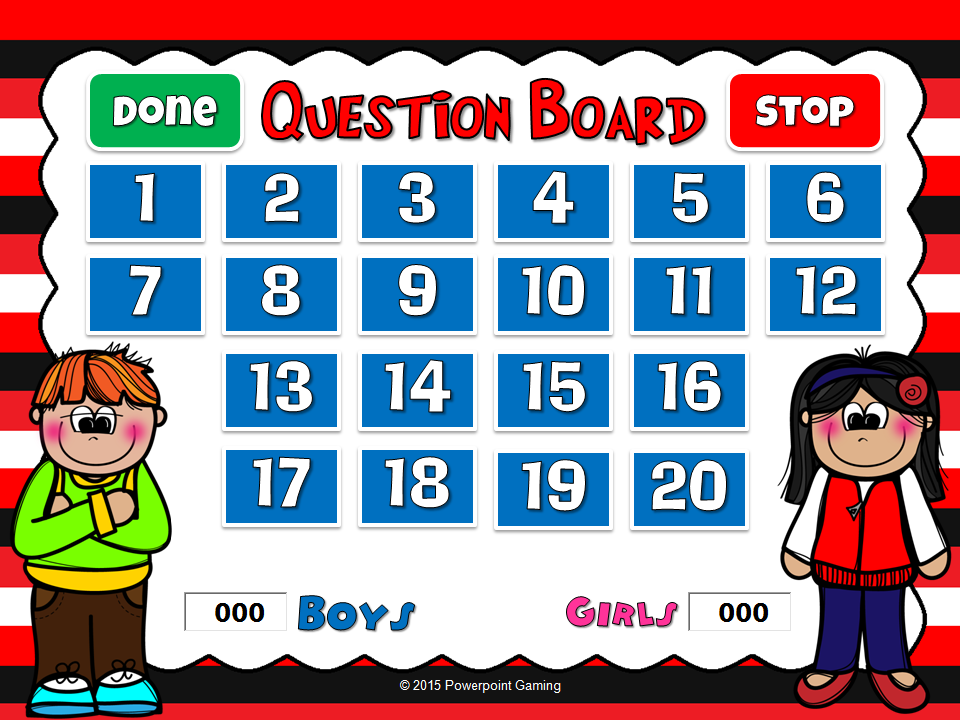 There are 20 questions in all (just about enough for a class of 20). Students can take turns answering the questions individually for their team or they can work together to find the answer.
The answers range from 100 to 999, making all the answer 3 digit numbers. Students are given base ten blocks and they must figure out what number it makes.
A few teachers have used this in their classrooms and their students love it! Just look at what they said.
You can get this forever freebie in my TPT store. I hope you enjoy it!