Good morning. I'm so happy to be participating in this blog hop. The first day of school will be here before we know it and I can't wait.

The first day of school can be tricky, but I've learned a few things to do on that first day that will get the students thinking! Enter: The Black Box Experiment.


When I did my student teaching some years ago, my mentor and I planned our first day out completely. One thing he did was the black box experiment. When I began my 2nd year teaching, I did this experiment with my 2nd graders. I filled a regular pencil boxes (the same you can get at the store for $0.50 to a $1 right now) with everyday school items. Mostly just some things we found around the classroom. Then I closed it and wrapped it in black bulletin board paper.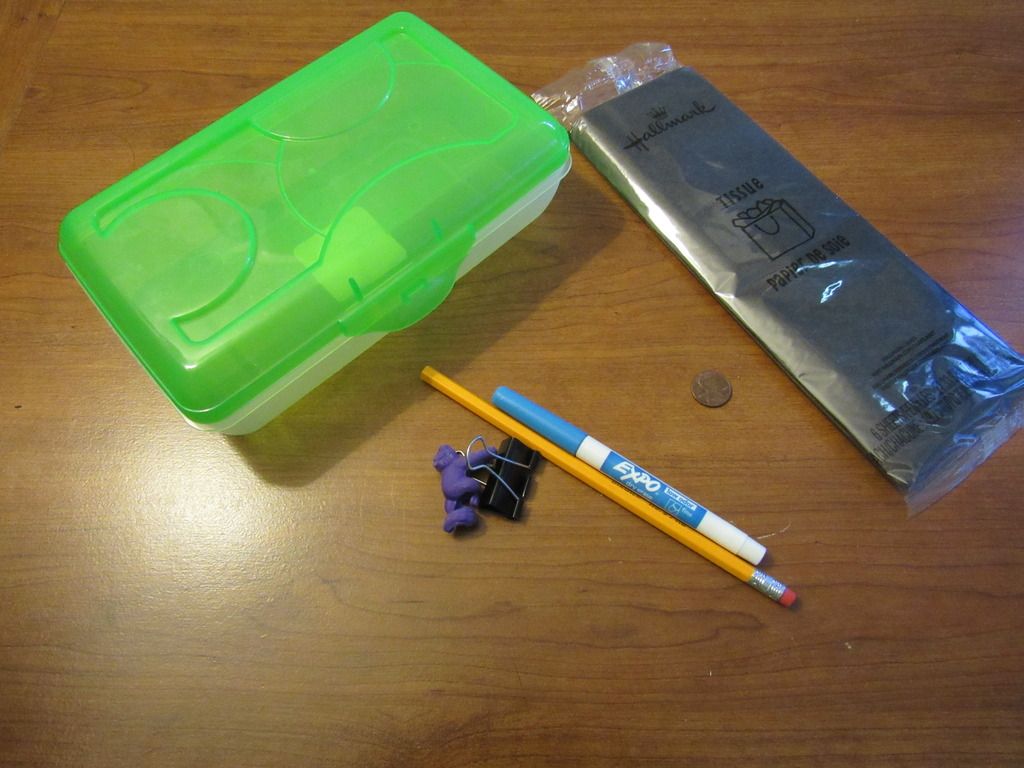 On the first day of school during science time, I pulled out the boxes. I had made about 3 to 5 boxes (enough for each table). I didn't tell the students what was in it. They had to use their senses to figure out what was in the box. It was a great experience for them and for me as well.


When I did it with my mentor, we simpy had the students write about it. When I did it with my 2nd graders, I created a worksheet where they could draw what they thought was in the box and write down their reasons. At the end of the day, I used their drawings and posted them on my bulleting board.


The answers they gave were funny while others were spot on (I think everyone knows the sound of a coin). You can gain some insight into their thinking as well as get a sample of their writing and drawing. I remember one student thought there were cards in the boxes. Another thought there was a toy elephant inside!



Through the school year, I made references to that experiment, especially for my struggling students (making the analogy that even though we don't know something, eventually we will figure it out aka open the box). At the end of the year, we opened the boxes and the students were surprised at what it was. Some were happy while others were disappointed. Next time, I plan to put small 2nd grade promotion certificates and small prizes inside the boxes! If you'd like to try this experiment in your classroom, you can purchase this set in my TPT Store. It gives you more details and plans out the entire lesson from start to finish.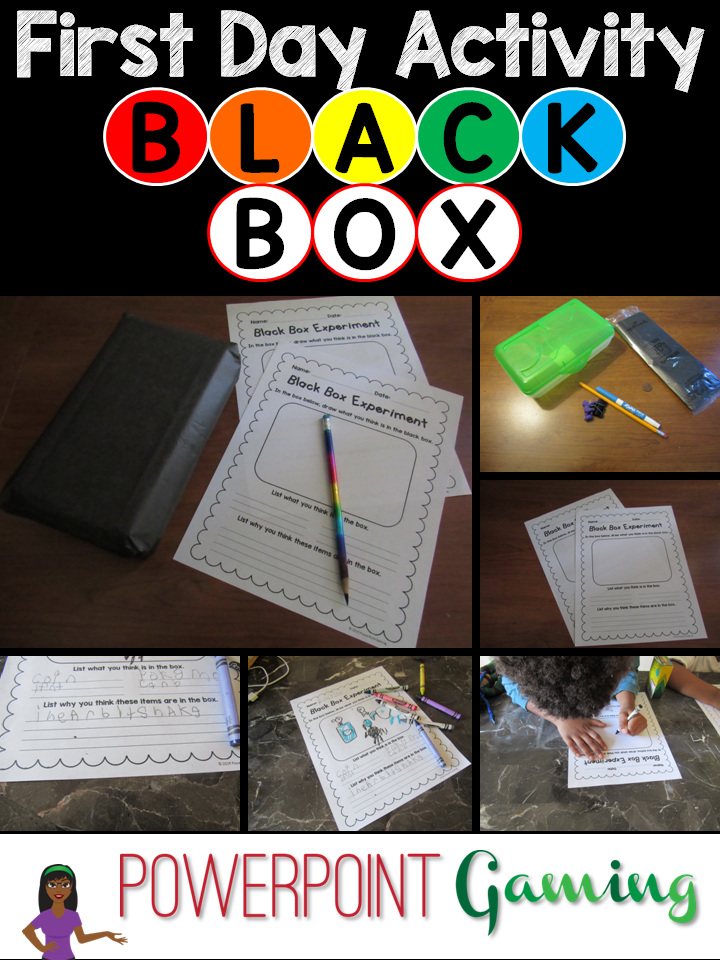 Have a happy first day of school! Don't forget to check out other great first day activities!