Hello everyone! Summer is almost over and school will be starting soon. Where did it all go? Anyway, time to prepare the classroom! Here's what happening at Powerpoint Gaming this month.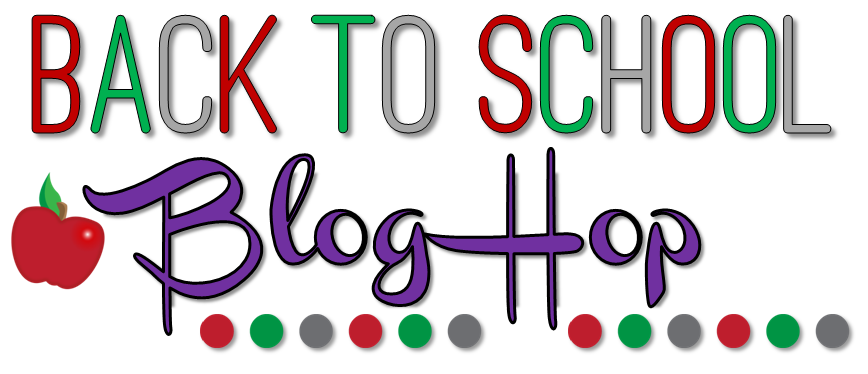 With the first day of school approaching, it's time to get those materials together and start planning your first week. Be sure to check out this Back-to-School Tried & True Linky Party. There will be tons of resources teachers have used during that first day of school. Yours truly will be participating so don't forget to stop by on August 2nd.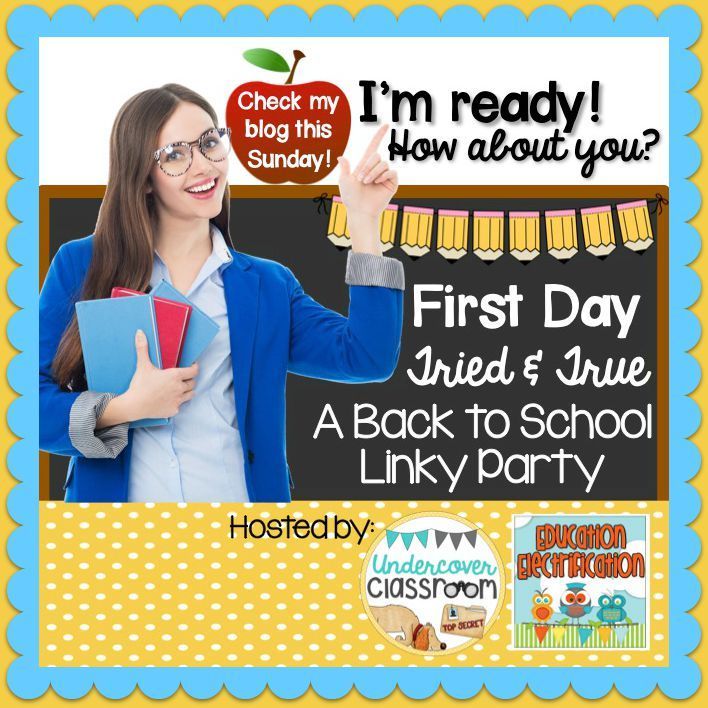 School is just around the corner. Already, teachers are setting up their classroom and gathering first day activities. TPT has decided to hold their annual Back to School Sale August 3rd and 4th. You use the promo code to get up to 28% off. My store will be on sale too so grab all the games and products you can before the new year!



You can sign up for my weekly newsletter. By signing up, you'll receive tips, tricks, and updates on what new games and products I have planned. You'll also receive freebies that won't be on sale for a few months after they are released. Click the picture above or click here.



This month's annual sale will be August 21 through August 23. Don't forget to mark your calendars and stop by!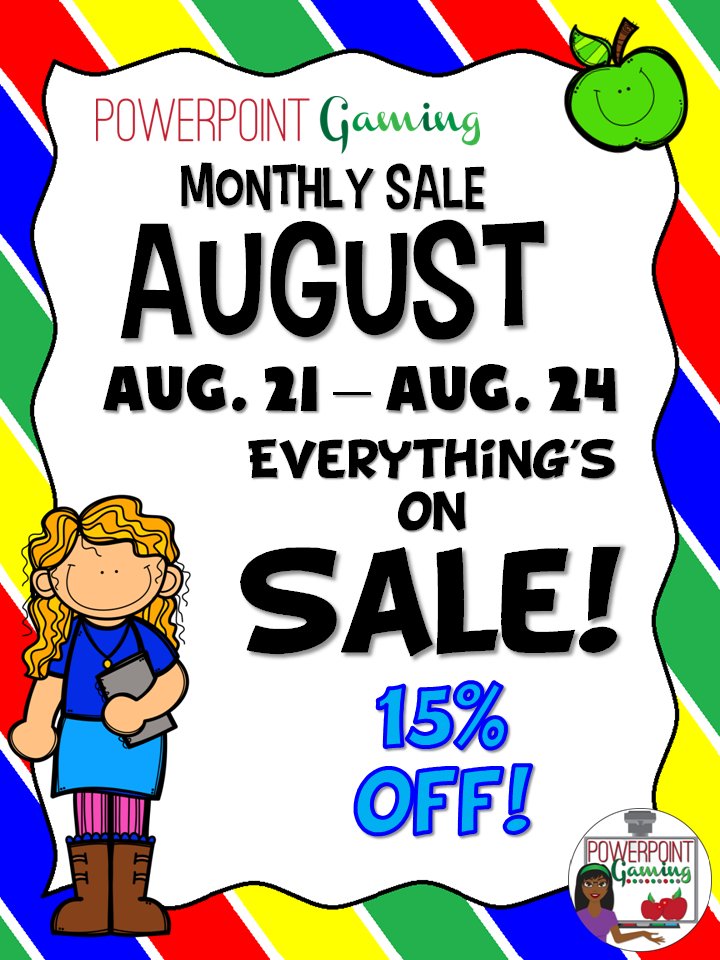 Here's you Follower freebie for the month. I'm changing things up and will be doing worksheets. You can still get a new game on facebook each week. The mini games have moved to my Weekly Newsletter where the games will go directly to your inbox so if you're thinking about signing up, do it!Click the photo or click here to get it.


That's all for now! Enjoy the rest of your summer and enjoy your first day of school!