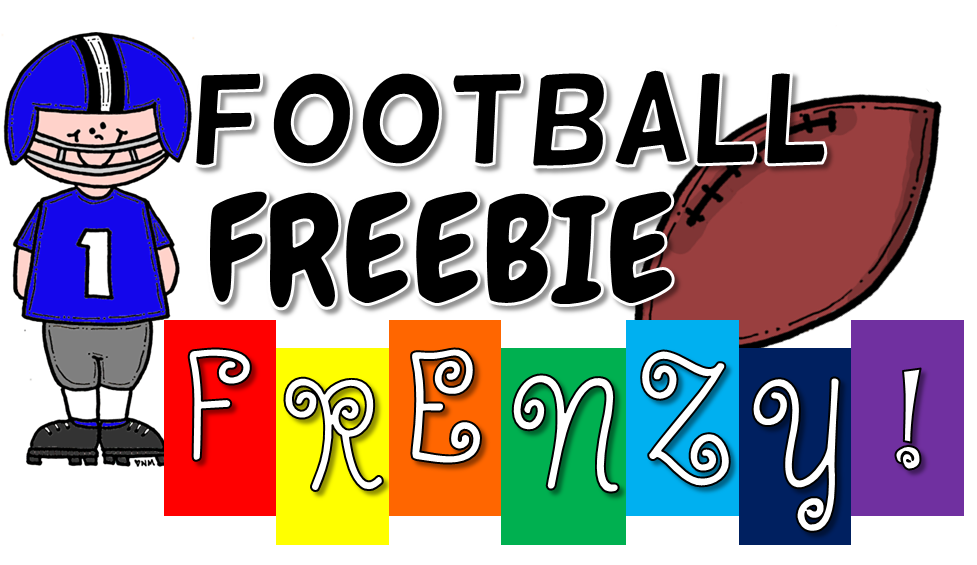 Welcome to Week #5 of my weekly Football Freebie Frenzy! All Football season long, you can linky up freebies for your Favorite sports team's victory. You can check out previous weeks here:
Week #1
Week #2
Week #3
Week #4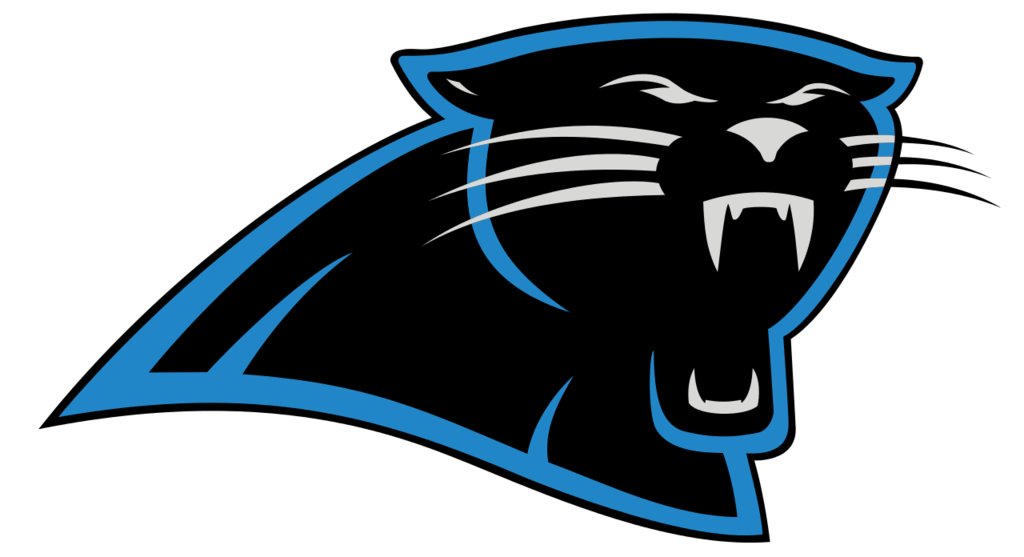 Because my panthers are on a bye week, there aren't any freebies from me this week. However, my Holiday Bundles Pre-Sale begins today!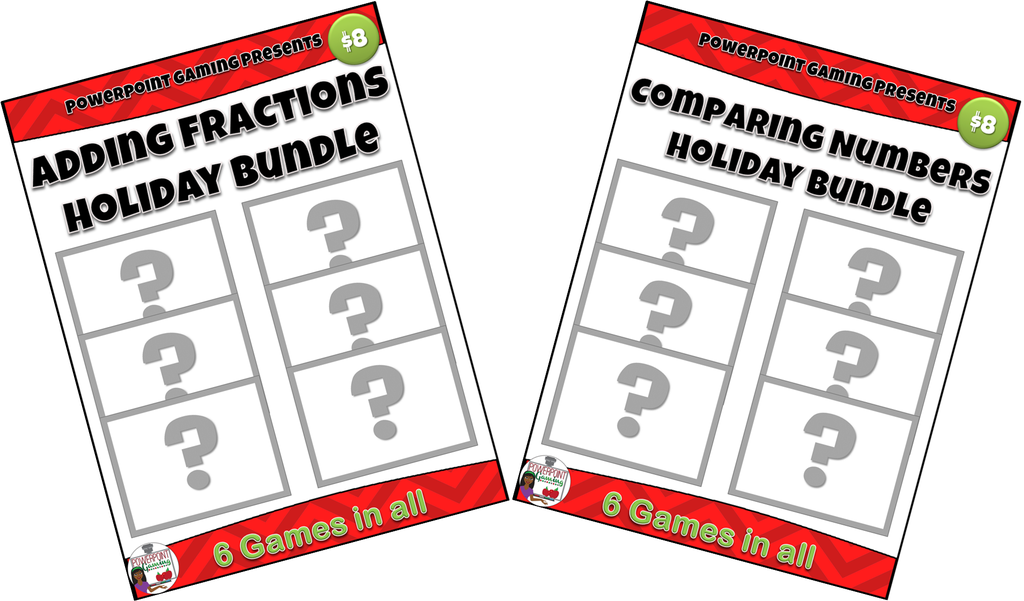 This year, I've planned to make several games for the holiday season. Why not make at least 2 games for each holiday and bundle them together?
Each game will have 20 or more questions. Adding Fractions will be Tic-Tac-Toe games (Answer the question correctly to use an "x" or "o"). Comparing Numbers will be Find the Star (Answer the question earn the chance to find the Star). In this case, since it's a holiday game, the "stars" may be holiday themed (Witch for Halloween, Turkey for Thanksgiving, etc). Each game will be released at least one week before the intended holiday. Holidays include:
Halloween

Thanksgiving

Christmas

Valentine's Day

St. Patrick's Day

Easter
As each holiday comes, I will add a new game to the folder. For the next 2 weeks, each bundle will be on sale for $4. Afterwards, it will be $6 for the following 2 weeks before going to full price.
You can check these out here:
Comparing Numbers Holiday Bundle
Adding Fractions Holiday Bundle
Don't forget to link up and check out some other great TPT products!