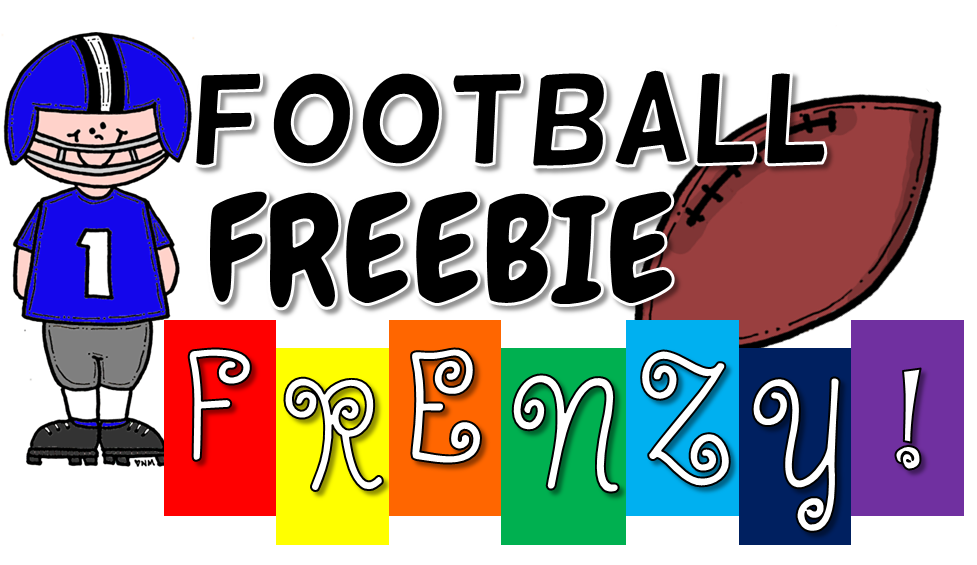 Welcome to Week #2 of my weekly Football Freebie Frenzy! All Football season long, you can linky up freebies for your Favorite sports team's victory. You can check out Week #1's freebies here.
I'm so proud of my Carolina Panthers. Although it was a slow start, they managed to pull out a victory against Houston. The last 30 seconds of the game had me (and my family) on the edge of out seats!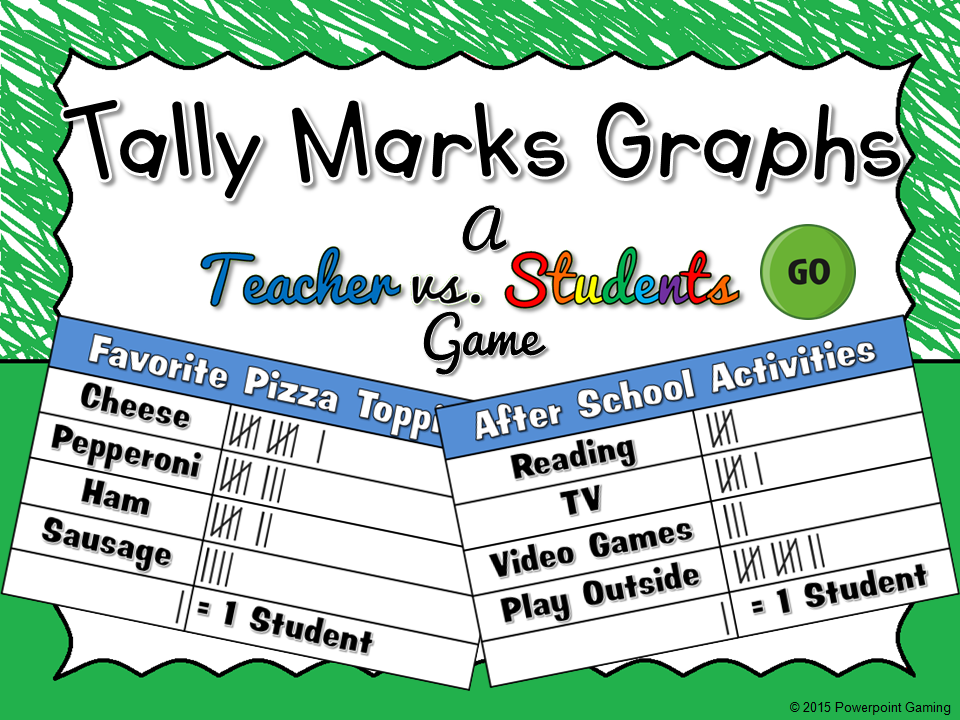 In this game, students answer questions about two tally mark graphs: Favorite Pizza Toppings and Afterschool Activities.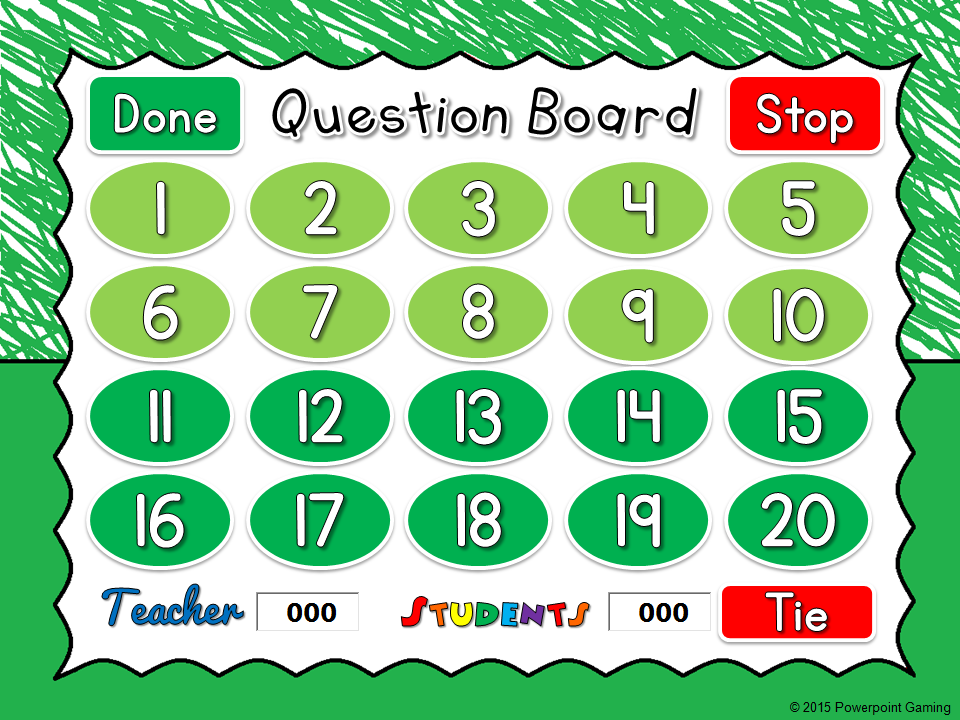 There are 21 questions in all, including a tie breaker question. There are 10 questions per graph
.