Hello everyone! School is starting back up again. Most of you are back in the classroom with others only a few days left to prepare. I've been planning all August to get ready for the new school year. Here's what happening at Powerpoint Gaming this September.

The first day of fall is right around the corner! Before we know it, the leaves will be changing colors and pumpkin flavored everything will reign supreme. If you've signed up for my weekly newsletter,
you already know I have a variety games planned for this year. For my seasonal bundles, they will be on sale starting September 14. Be on the lookout for them!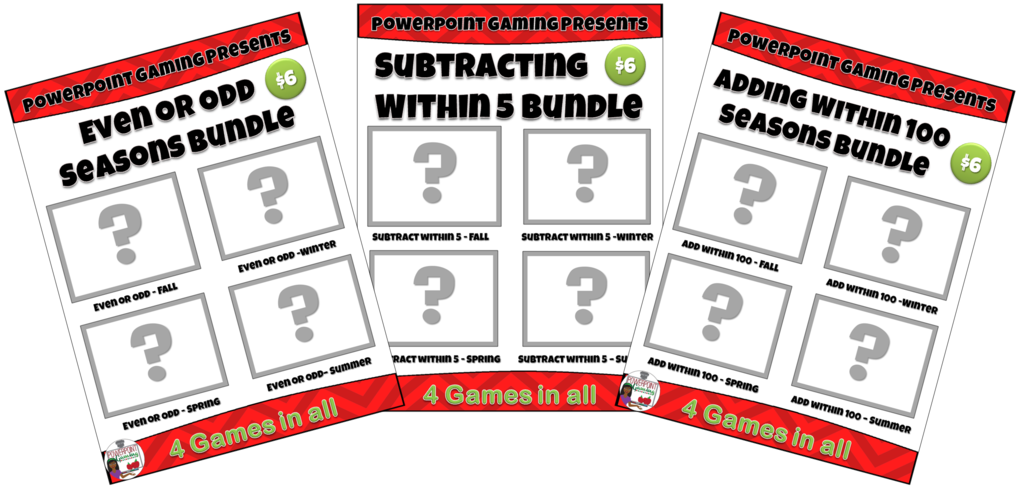 You can sign up for my weekly newsletter. By signing up, you'll receive tips, tricks, and updates on what new games and products I have planned. You'll also receive freebies that won't be on sale for a few months after they are released. Click the picture above or click here.



This month's annual sale will be September 18 through September 20. Don't forget to mark your calendars and stop by!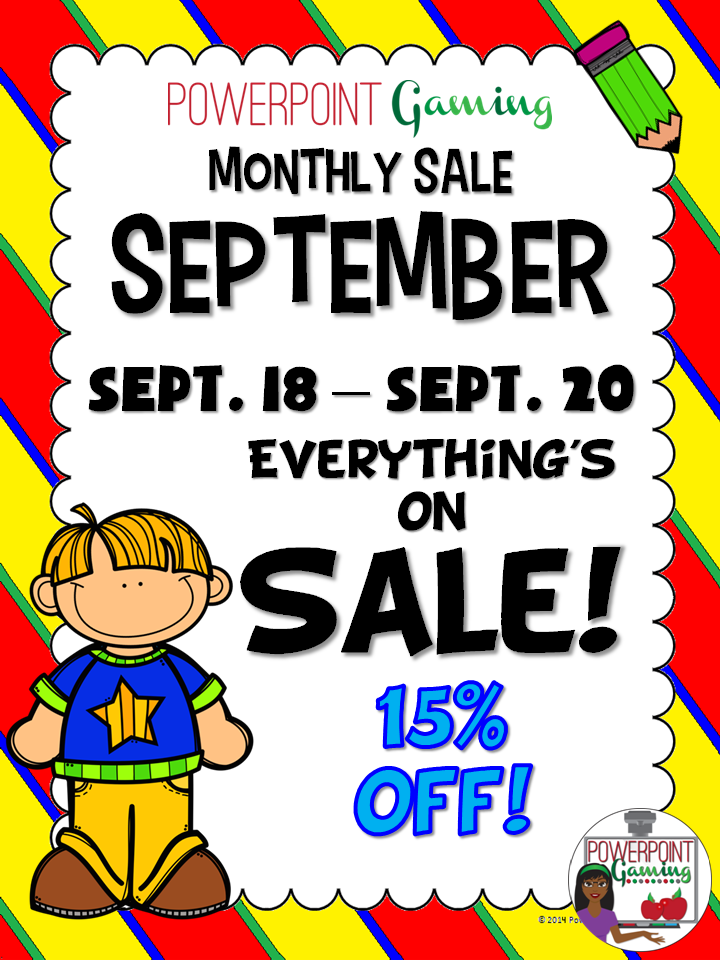 Here's you Follower freebie for the month. I'm changing things up and will be doing worksheets. The mini games have moved to my Weekly Newsletter where the games will go directly to your inbox so if you're thinking about signing up, do it! Click the photo or click here to get it.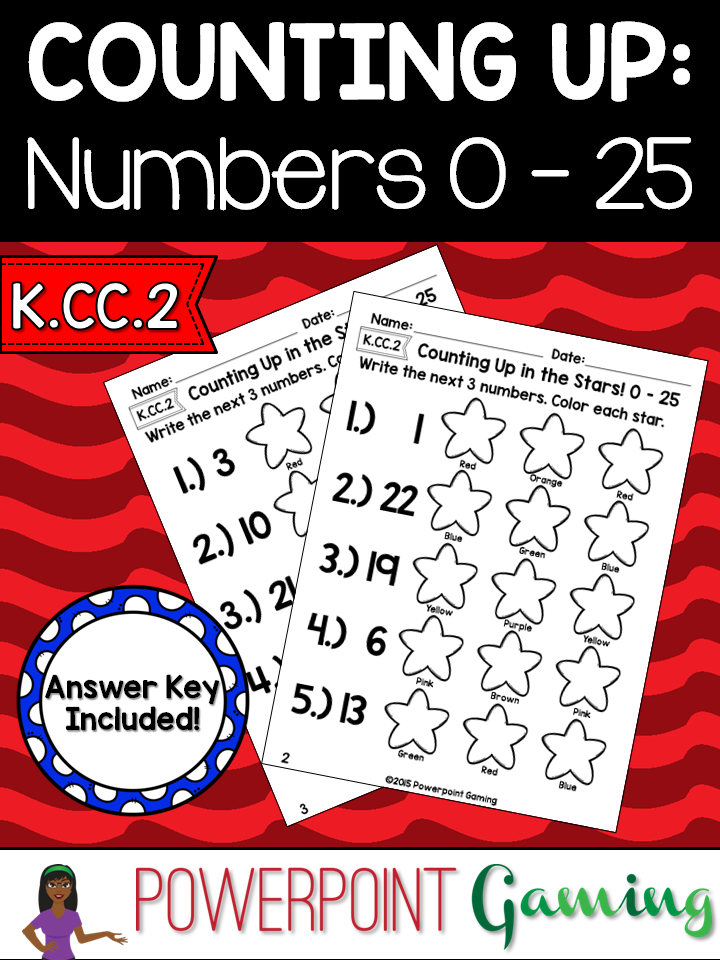 That's all for now! Enjoy the rest of your summer and enjoy your first day of school!