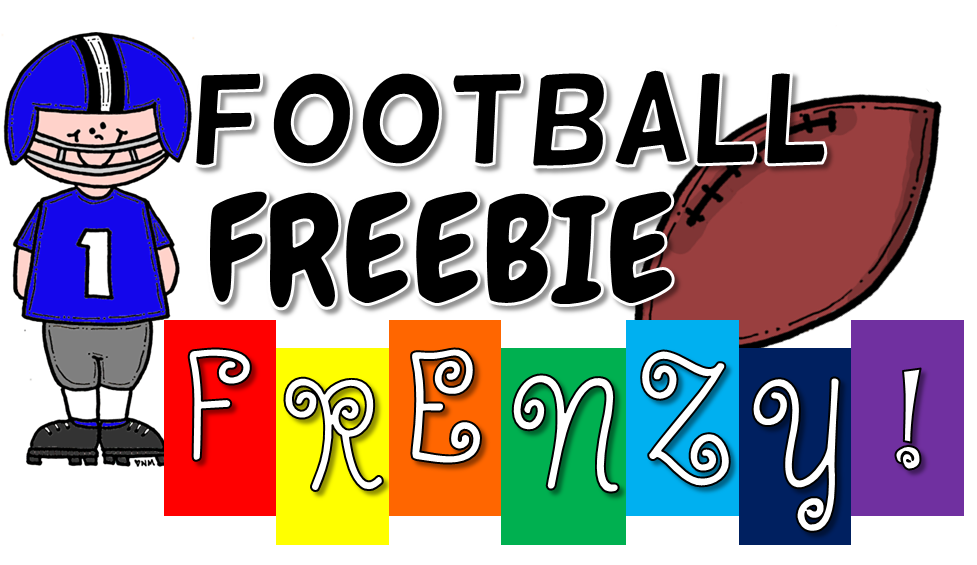 Welcome to my very first Linky Party! Football season is upon us! Rejoice! With that being said, here's this week's Football Freebie Frenzy products. Feel free to write and link up your blog post about your team!
Here's how this linky party works. First choose your favorite team. If they win, you'll post a freebie to your TPT store. If they lose, it will be discounted. Write a quick blog about your favorite team, their victory and describe what your freebie is. Come back and link up! Simple! Grab the Blog Header here. If you're still confused, here's mine:
I am a Carolina girl. A true blue Tar Heels fan. Naturally, I'm a Carolina Panthers fan! I'm happy for my team's first victory against the Jacksonville Jaguars.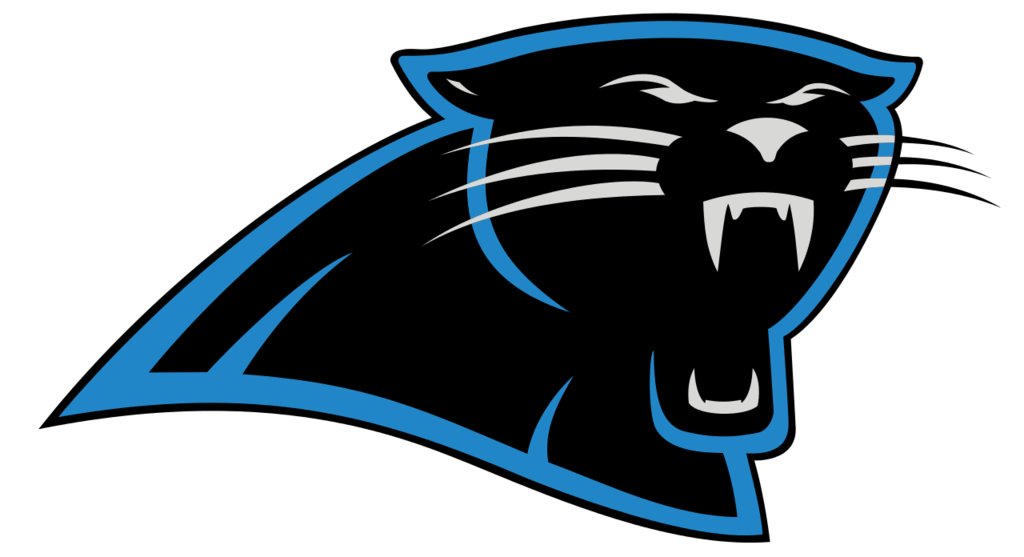 Today's freebie: Alphabet Race - Identifying Uppercase Letters.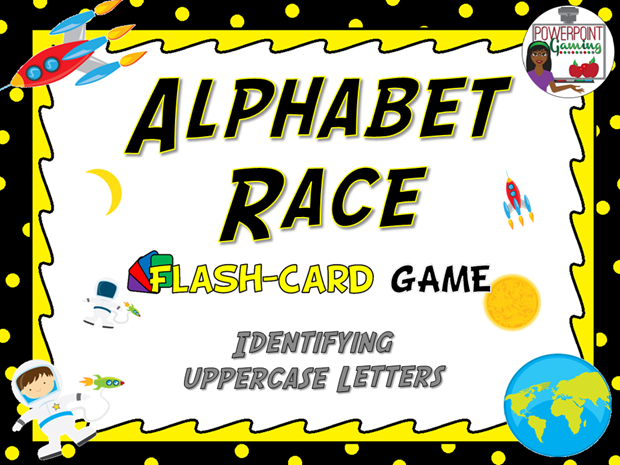 This flash card powerpoint game is out of this world! Students can practice identifying uppercase letter of the Alphabet.
This Powerpoint includes Macro that allows for the slides to be random every time. Great for individual practice!
You get this freebie here. Don't forget to leave some feedback! Don't forget to check out some more freebies from other teachers!