Good afternoon, everyone! School is in fool swing and fall is upon us. Bring out the pumpkin spice! Here's what's going on with PPT Gaming this month.

I've relisted my "
Custom Powerpoint Game
" product. If there's a game you'd like made personally for your classroom, please let me know!
Starting October 5th, I will have a Presale for all my holiday bundle. Each set will be $4 for one week, $6 the next, and finally $8 the last week. Be sure to grab them when you can.

I'm having a Buy One Get One FREE sale in my TPT Store. Purchase any product in my TPT store and get another for equal or lesser value FREE (excludes yearly license). Just email me what you purchased and what you would like and will email it to you. This will last all weekend long so don't forget to stop by. You can email at powerpointgamingvids@gmail.com. Sale begins October 10.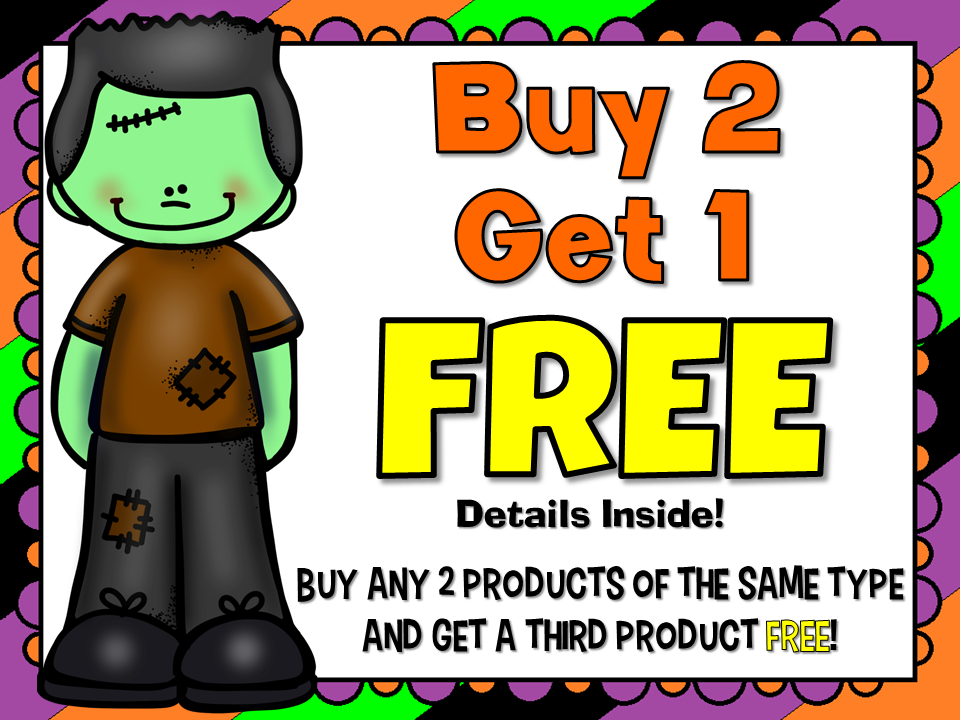 My monthly sale will begin Friday October 23. Be sure to stop be and get some great Halloween Games for your classroom.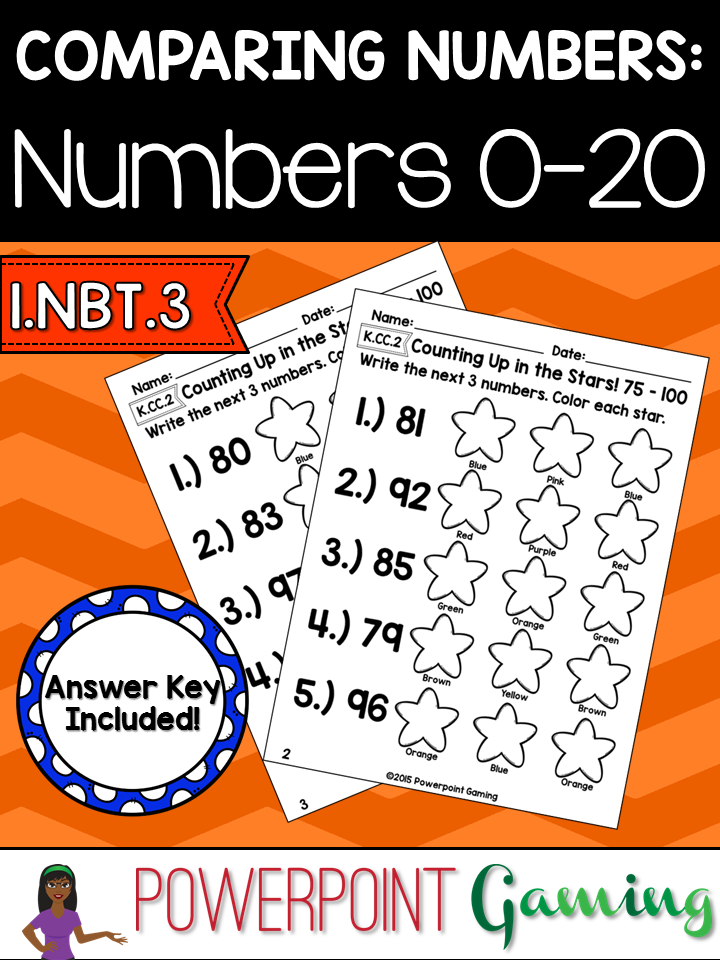 Until next month, enjoy yourself and thanks for following!

Chandra M.
Powerpoint Gaming