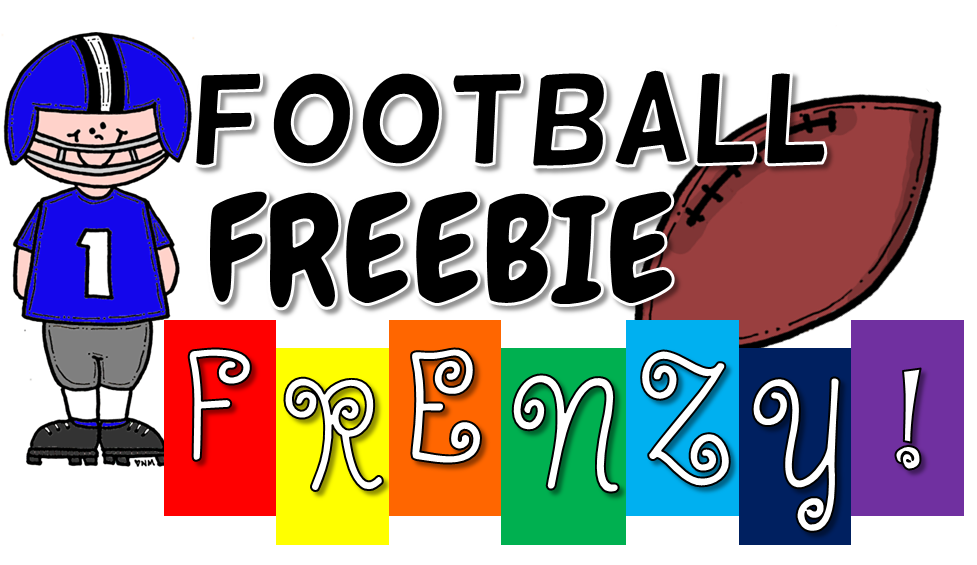 Welcome to Week #4 of my weekly Football Freebie Frenzy! All Football season long, you can linky up freebies for your Favorite sports team's victory. You can check out previous weeks here:
Week #1
Week #2
Week #3
My Carolina Panthers are so awesome! They're 4-0, beating the Tampa Bay. It's the first time since 2003 they've been 4-0. Last time it happened, they went to the Super Bowl! Because
of their victory, you get a freebie!
I taught 5th grade as my first teaching job. I had to teach Math and Science so weather was part of the curriculum. Here's a weather vocabulary game!

This game review weather vocabulary. Students are given the definition and they must figure out the word.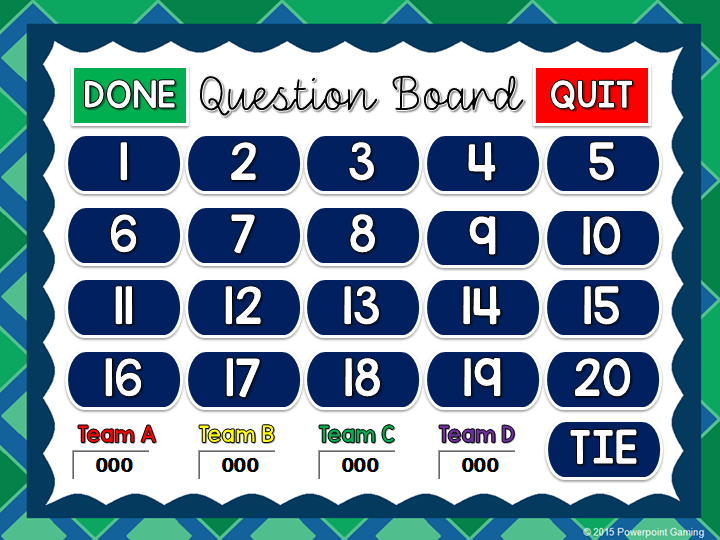 There are four teams in all so students can play against each other. There are 21 questions including a tie breaker question.
You can get this game for FREE in my TPT Store. Don't forget to link up and check out some other great TPT products!